Description
HU92 (+15) V.3 for new BMW ,for seven series BMW ,for Land Rover
Features:
This tool gives the customer the original key, does not hurt the lock piece, convenient and quick, easy to operate, all stainless steel refined, durable, is to open the reading, continuous reading and open two-in-one tool.
You don't need to open the unlocking core, you don't need to open it, and you can read all the tooth numbers.
After reading the tooth number, you can use the scissors to cut the key (read the data directly to make the key), which can be pressed by the senior locksmith. Essential supplies.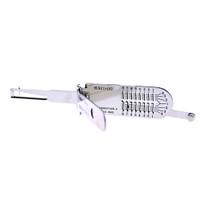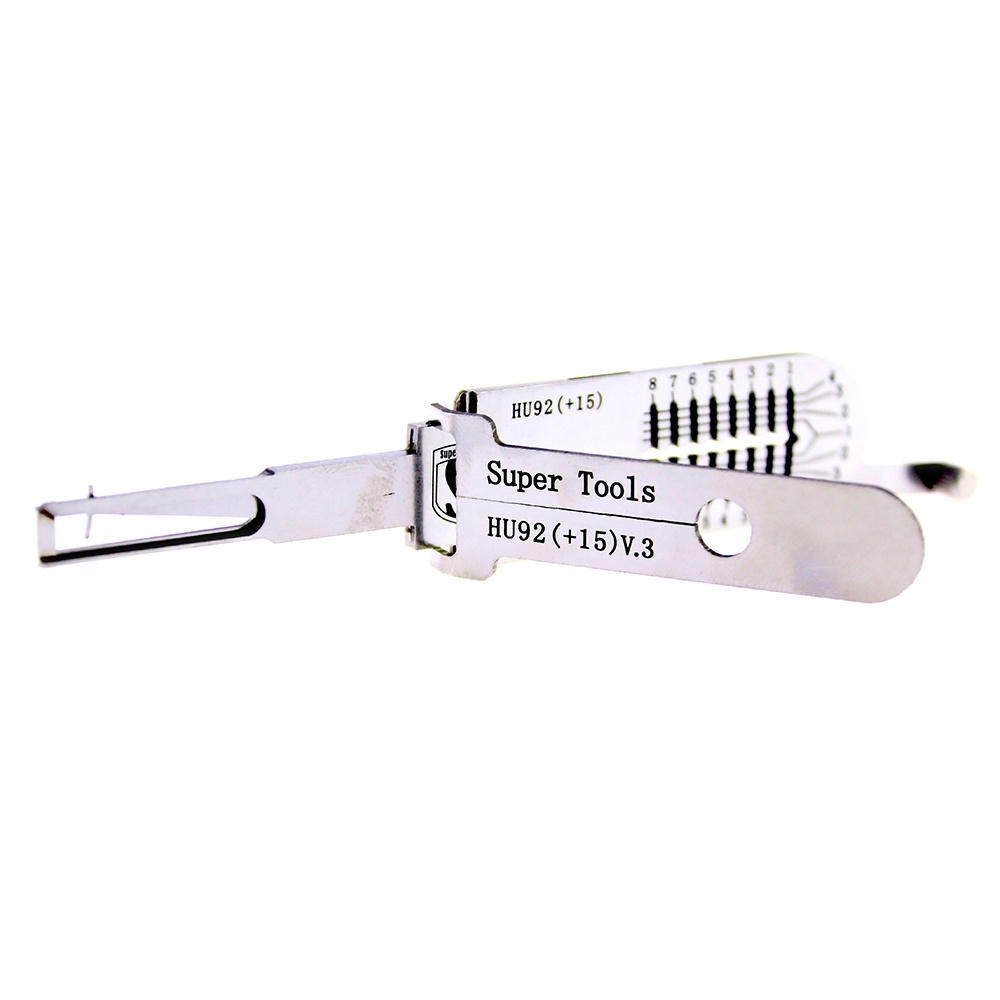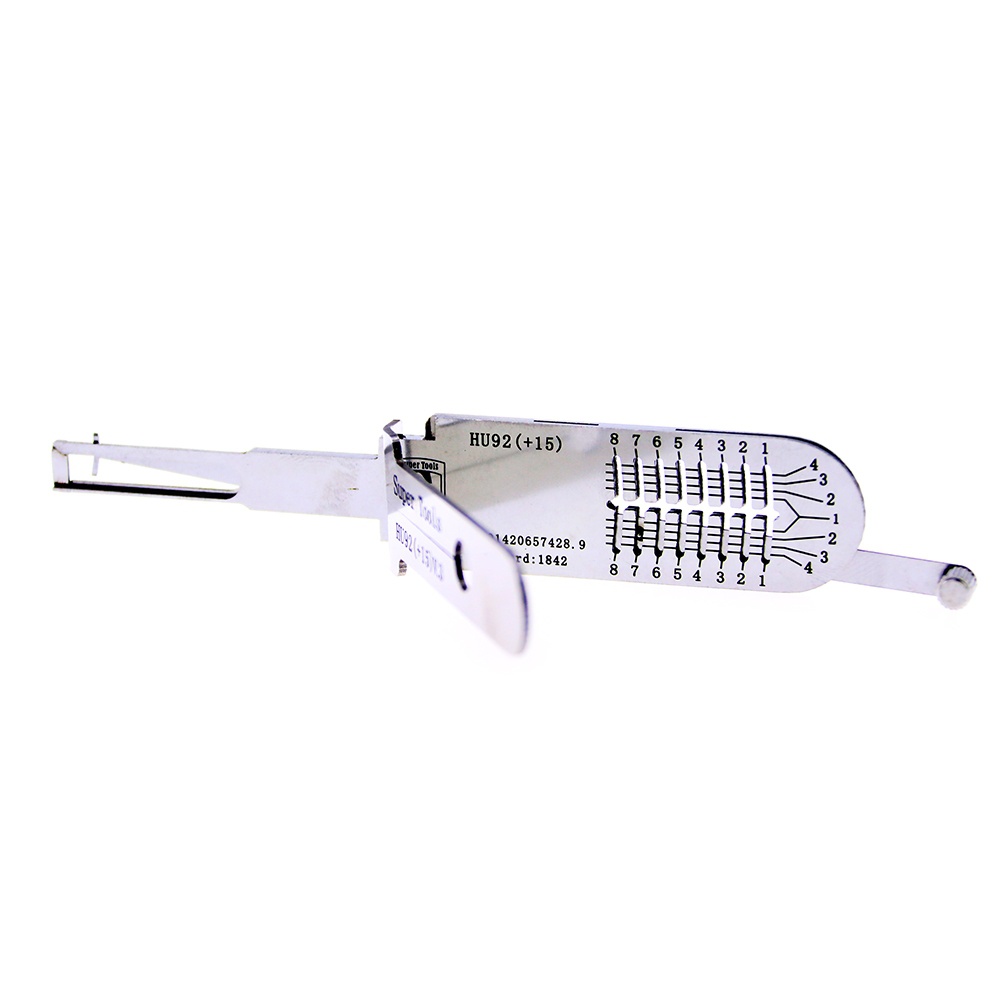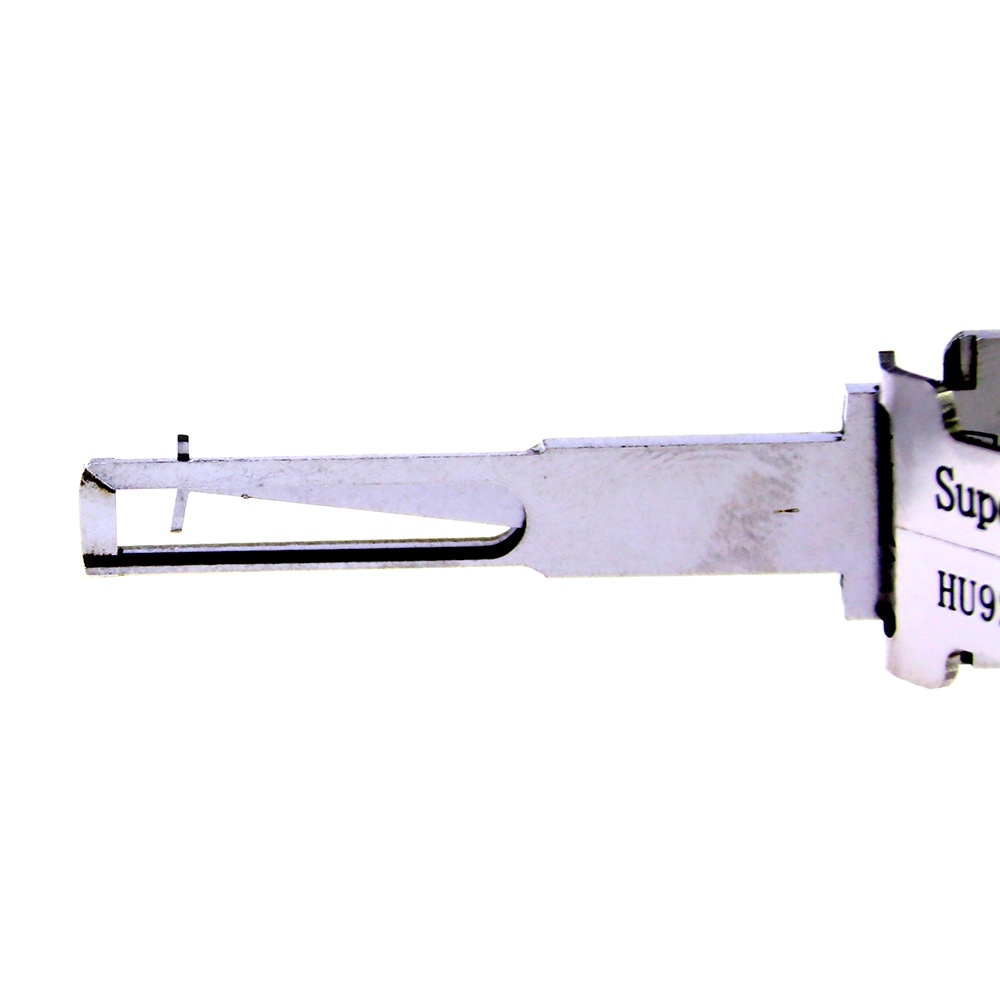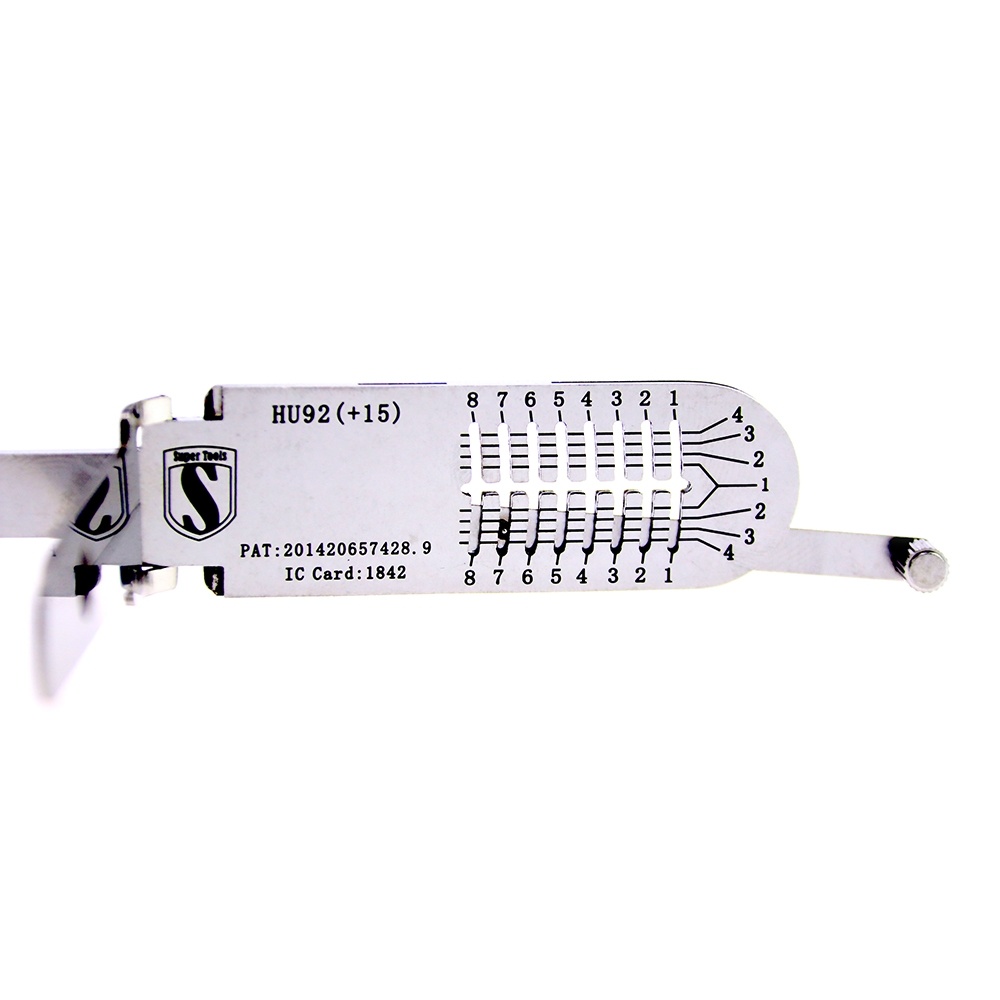 Payment & Security
Your payment information is processed securely. We do not store credit card details nor have access to your credit card information.