Description
Locksmith Tools Great Kaba Positioning Opening Tool Positive Groove Kaba Lock Pick Fast Open Tool
Description:
The features of the positive groove kaba tool: The lock artist flat-mouth kabat
positioning tool is easy to rotate during the rotation, and the friction is very small.
The main reason is that the flat cap is designed with concentric circles, the center tube is made of smooth stainless steel, and the gap setting is also very reasonable.
Tool effect: For locksmiths with a single hook foundation, use this tool regardless of the new lock or the old lock.
Due to the precise positioning, the hand feel is doubled.
It will be easy to use, precise beading, one point in place, and an average of Kaba lock The time can be controlled at about 1 minute.
Novices need a little practice to achieve this effect.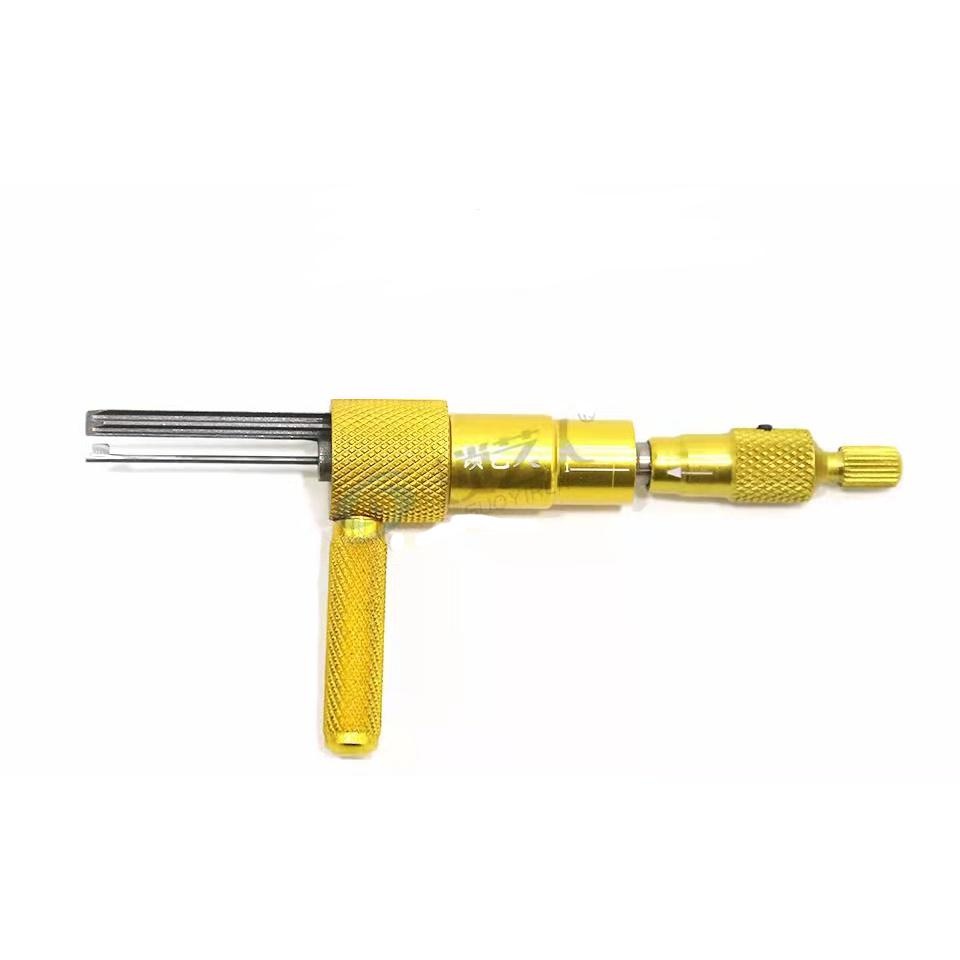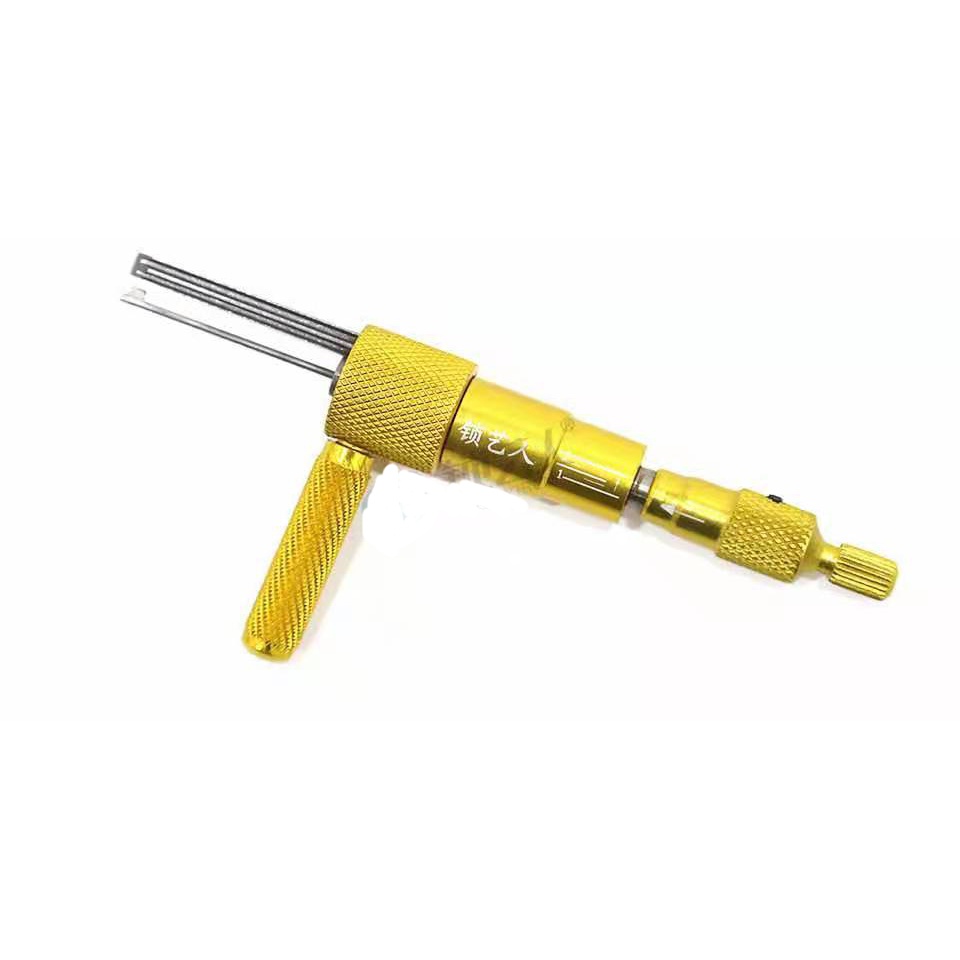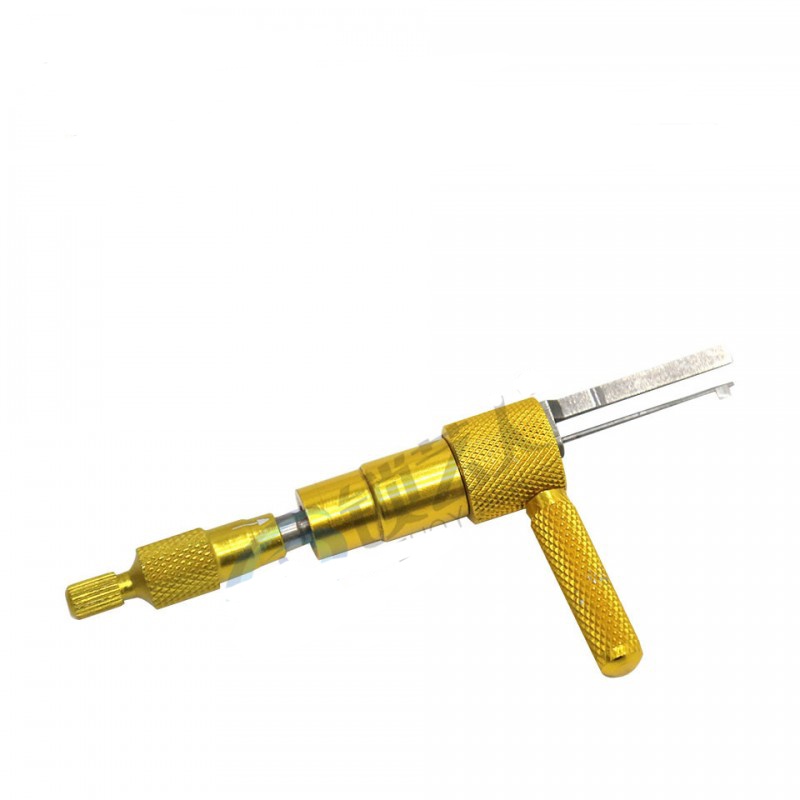 Payment & Security
Your payment information is processed securely. We do not store credit card details nor have access to your credit card information.