Description
This is the 2 pcs Super Door Slit Opener set specially designed for the locksmith . It is steel sheet: 0.15 mm, pack of 2 pcs and 1 handle. Easy to install and dismantle. This is used to slide in and unlock the latch. The quality is much better than the plastic one. Available for the wholesale.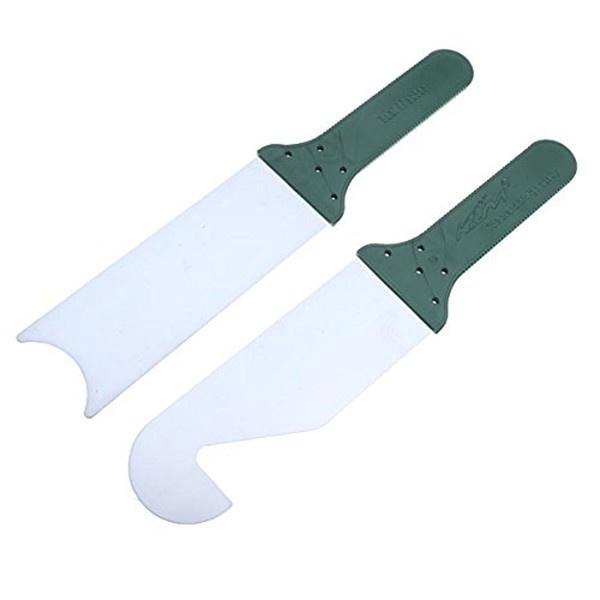 Package List:
klom 2 pcs Super Door Slit Opener lock pick set Quick open for locksmith
Payment & Security
Your payment information is processed securely. We do not store credit card details nor have access to your credit card information.