Description
Description :
14pcs Tension Wrench Push Rod Rotating Rod Tools Lock Pick Tools Set

 
Package includes
12
pieces "
Z
" style,
2
pieces "
L
" style tension tools, total 14 pieces suit for different types' locks.
With these tools, you can start practicing to be a locksmith.
 These tools will fit most locks (pin tumbler, wafer, etc). A pick is also needed to actually open locks non-destructively.   
Details pictures :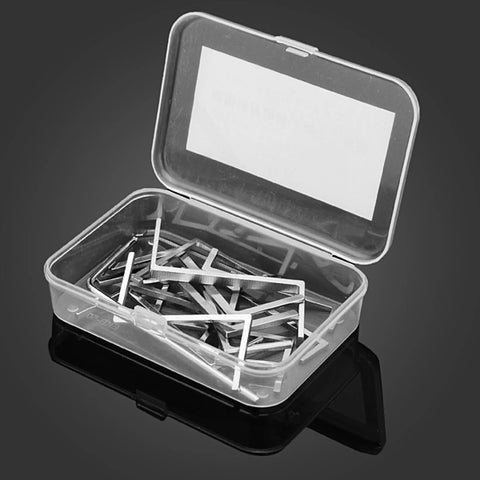 Package includes : 

14 x Tension Wrench Tools Set
 
Payment & Security
Your payment information is processed securely. We do not store credit card details nor have access to your credit card information.